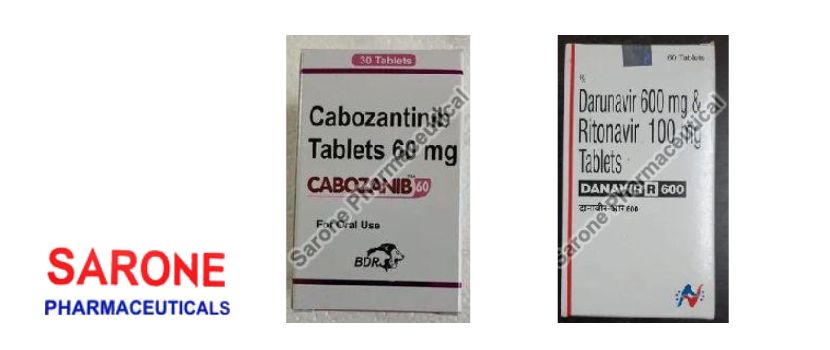 A large number of people regularly take medications as part of their daily routines to manage illness and enhance their health. So, when purchasing medications from reputable pharmaceutical tablet exporters, one should always be cautious.
As a result, you should be familiar with the characteristics and different kinds of pharmaceutical tablets.
Characteristics Of Pharmaceutical Tablets
A tablet needs to be sturdy and durable to endure mechanical shock throughout production, packaging, shipping, dispensing, and use. The tablet's drug content must be bioavailable, which means that it must be able to release the medicine consistently and predictably.
The tablet should be chemically and physically stable to preserve its chemical and physical characteristics during production, storage, and usage. The tablet should have a classy brand identity that is free of any tablet flaws.
Types Of Pharmaceutical Tablets
The several varieties of tablets are described below:

Capsules


A substantial part of tablets used in clinical settings to deliver systemic administration of therapeutic agents—either in an uncoated state or in a coated state—are compressed tablets. These tablets are made to quickly dissolve in the stomach after consumption, enabling quick drug release and, ultimately, quick systemic absorption of the dosage form.
Sweet-flavoured Tablets
These compressed tablets have a concentrated sugar solution coating to increase stability, hide offensive tastes or odours, increase patient compliance, and/or alter the release of the therapeutic substance (s).
Due to the time and skill needed for the coating process, the growth in size and weight of coated tablets, and the high cost of process validation, and shipping, sugarcoating has become less popular commercially.
Film-Coated Tablets
Film-coated tablets are ordinary tablets that have had a thin layer of a polymer—such as a hydroxypropyl methylcellulose or hydroxypropyl cellulose—or a combination of polymers—such as Eudragit E100—that can form a skin-like film—applied.
In addition to having the same general effects as sugar coating, the film is typically coloured and has the advantages of being stronger, more compact, and easier to apply. The coating is made to shatter and expose the core tablet at the desired spot in the gastrointestinal tract.
Fizzy tablets
In addition to the medication or API, effervescent tablets typically include sodium bicarbonate, and organic acids (such as tartaric or citric acid), and they are uncoated. As soon as the water is present, they react quickly, generating carbon dioxide, which serves as a disintegrator and creates either a drug suspension or an aqueous solution. Organic acid and bicarbonate-based granular effervescent salts are compressed with therapeutic ingredients to create these tablets.
Tablets You Can Chew
Big, difficult-to-swallow pills are referred to as chewable tablets, which must first be chewed in the buccal cavity before being swallowed. They are especially helpful for administering large tablets to kids and adults who have trouble swallowing regular tablets or antacid formulations, where the size of the tablet is typically large and the effectiveness of the tablet's neutralisation is correlated with the size of the particle within the stomach.